Kidwell Professional Electrical Services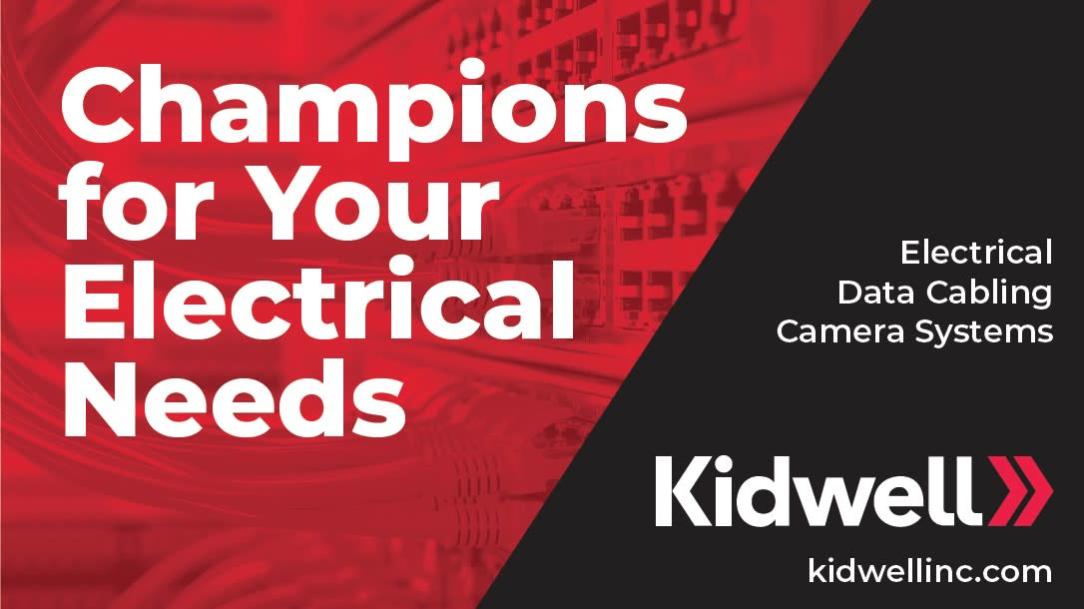 Kidwell Professional Electrical Service
Kidwell's dedicated electrical service teams have effectively and efficiently provided top tier solutions for clients looking to protect and maintain their businesses. Whether it is commercial office space, a production plant, or anything in between, we have the experience and recourses to ensure operations run smoothly.
Our services include troubleshooting, interior/exterior lighting repair and preventative maintenance as well as commercial, industrial or medical LED lighting upgrades, and more.
At Kidwell, the customer is always first and we aim to provide a quality end product.
For more information, consultation or to schedule service:
T: 888. 449.4596