Find a Certified Financial Planner (tm) Professional in Omaha
Do you have questions like these?
When I retire, how can I replace the income I've been getting from work?

What if anything should I do with my 401K plan?

How do Required Minimum Distributions (RMDs) work?

When should I begin taking Social Security?

How do I see to it that I don't outlive my assets?

How can I lower my tax bill?

We help our investment management clients answer these and other questions.
We're pleased to offer them the expertise of two CERTIFIED FINANCIAL PLANNER™ professionals in Omaha. Matt Holloway and Katerina Wiese have both earned this certification from the CFP Board.
A CERTIFIED FINANCIAL PLANNER™ professional must always act in the best interests of their client. They are required to meet rigorous education and experience requirements, and they must maintain high ethical and professional standards.


How Do People Become Clients of America First Investment Advisors in Omaha?
We help successful people who need financial planning and investment management.
This often happens when people think about retirement. They need to know how to manage their retirement savings and create income to pay living expenses.
Others come to us to manage the proceeds from the sale of a business or property, money from an inheritance, or simply the money they have put aside over time.
We have an Old School approach to financial planning and investment management. Our advice to you will be the same we'd give a member of our own family.
You can learn more about us in our post "Find a Good Financial Advisor in Omaha."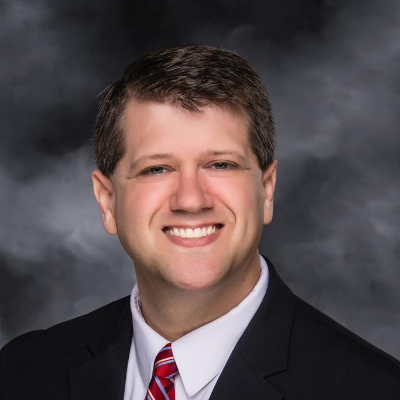 Matt Holloway
Chief Operating Officer & Certified Financial PlannerTM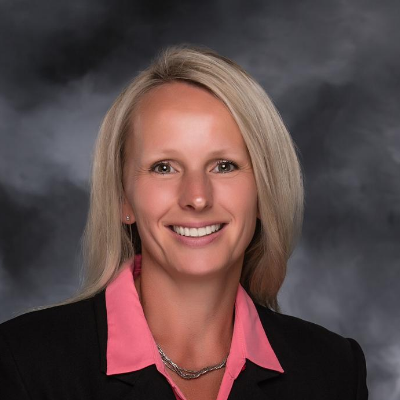 Katerina Wiese
Vice President & Certified Financial PlannerTM
_____________


Media Contact : Eric Ball: EBall@am1st.com

Related Links : https://www.am1st.com
Additional Info
Media Contact : Eric Ball, CEO
Related Links : am1st.com