Innovate Nebraska - Building the Healthtech Ecosystem
Tuesday, October 3, 2023 (11:00 AM - 5:30 PM) (CDT)
Description
Join us on October 3rd to explore the distinctive attributes that position Nebraska as an ideal MedTech hub. Innovate Nebraska will be an enlightening day filled with engaging TED Talk-Style presentations and captivating keynote talks, all centered around the state's thriving MedTech innovation ecosystem. Discover the remarkable opportunities and resources that set Nebraska apart in medical technology.
10:30 A.M.

Check-In Opens

11:00 A.M.

Welcome and Introduction to Innovate in Nebraska
Heath Mello, President and CEO, Greater Omaha Chamber

11:20 - 12:00 P.M.

Opening Keynote

Allen Fredrickson, Founder and CEO, Signature Performance

12:00 – 12:45 P.M.

Lunch

12:45 – 1:00 P.M.

Presentation by Bio NE and UNeMed

1:00 – 1:20 P.M.

TED Talk

Erica Wassinger, Proven Ventures – "Untapped Opportunities"

1:20 – 1:35 P.M.

TED Talk

Alexi Wellman, Altaba – "Ask for Forgiveness not Permission"

1:35 – 2:15 P.M.

Featured Speaker

Ryan Wheeler, Cylerity - "What Makes a Better Investor?"

2:15 – 2:35 P.M.

TED Talk
Michael Hollins - iExcel
Matt Kriefels - Streck

2:35 – 2:55 P.M.



Break, Interaction with UNMC Core Representatives


2:55 – 3:05 P.M.

UNMC Core Units Overview

Ken Bayles, Vice Chancellor for Research, UNMC

3:05 – 4:00 P.M.

Closing Keynote

Doug Dietz - UNMC Design Thinking
Interactive Workshops

4:00 – 5:30 P.M.

Reception – Sponsored by Bio Nebraska
Benefits of Attendance:
Cultivating Collaboration: The event seeks to build bridges within the local MedTech community, encouraging meaningful connections between stakeholders. By fostering collaboration between startups, established companies, and research institutions, we aim to create a collaborative ecosystem that drives collective success.


Inspiring Innovation: Innovation lies at the heart of the MedTech industry. This event will host various visionary speakers highlighting groundbreaking advancements in the field. Attendees will be inspired by their stories and insights, encouraging them to think outside the box and drive innovation in their respective domains.


Empowering Technology Advancements: Technology plays a pivotal role in the future of MedTech. Attendees will be exposed to cutting-edge technologies, ranging from 3D simulation and robotics to digital health solutions. Experts will demonstrate how technology can revolutionize healthcare and reshape the industry.


Spotlight on Research: Research is the backbone of medical technology. The event will celebrate and showcase research endeavors undertaken by Nebraska's universities and research institutions. Participants will gain valuable insights into ongoing projects, forging potential collaborations that accelerate the development and adoption of innovative solutions.


Fostering Entrepreneurship: Entrepreneurs are the driving force behind disruptive solutions. At the event, we will highlight local emerging businesses paving the way for a growing MedTech hub in Nebraska.
Event Highlights:
Keynote Presentations: Visionary leaders from the MedTech industry will share their insights on the growing ecosystem in Nebraska and how it aligns with their predictions for the future of healthcare.


TED Talk-Style Presentation Series: Prepare to be captivated by a series of thought-provoking TED Talk-style presentations, where we showcase groundbreaking ideas, out-of-the-box thinking, and revolutionary innovations transforming the face of healthcare. Drawing inspiration from the renowned TED Talks format, our event will feature influential speakers sharing their vision, experiences, and insights in concise, impactful talks designed to engage and inspire.


Networking Opportunities: Dedicated networking opportunities will enable participants to connect with potential collaborators, investors, and mentors.
Presenting Sponsors: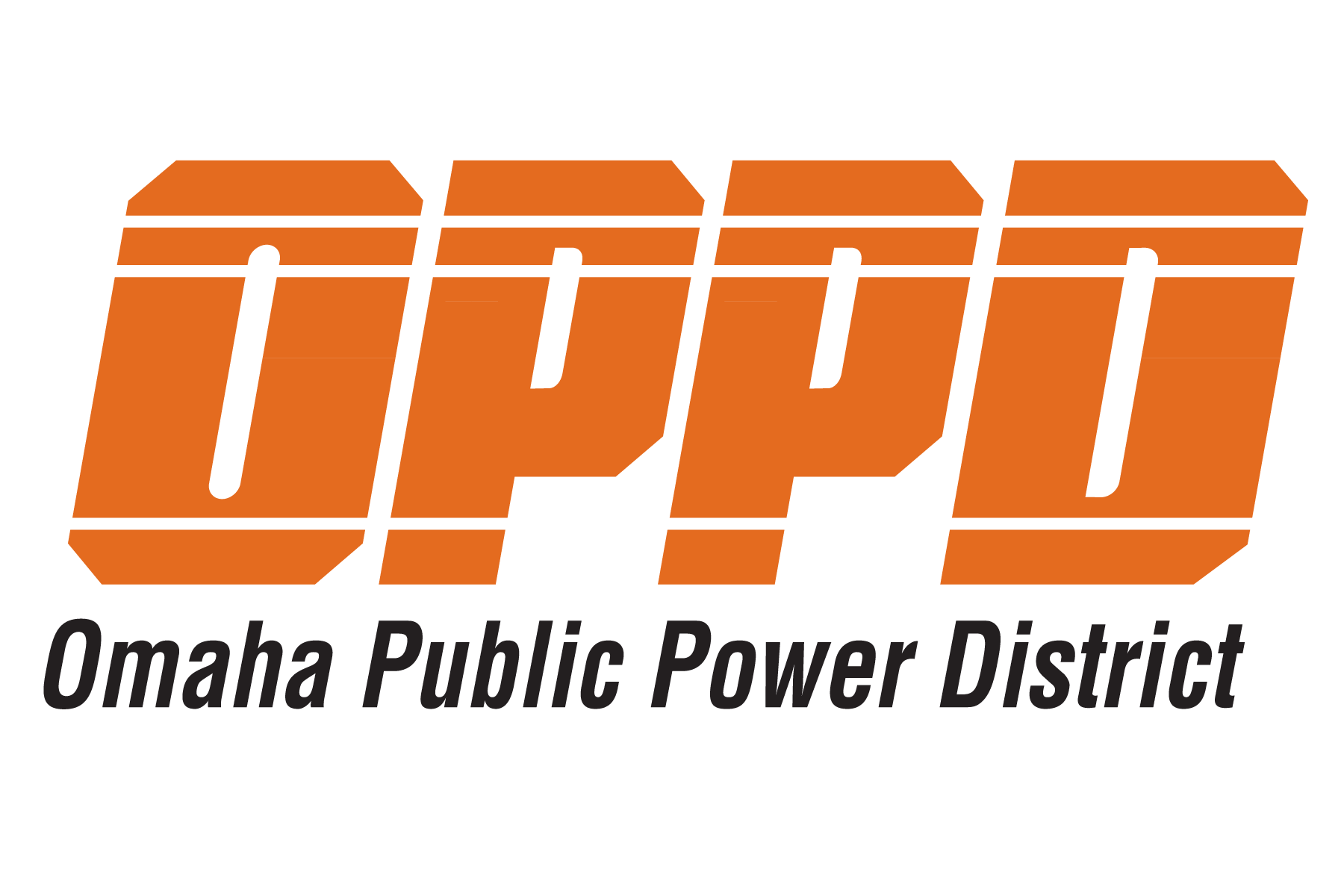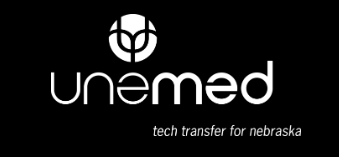 Embassy Suites - La Vista
12520 Westport Pkwy.



La Vista

,

NE

68128

United States



Tuesday, October 3, 2023 (11:00 AM - 5:30 PM) (CDT)
Annual Conferences & Events
Connect with others in your industry. Celebrate the achievements of Omaha businesses. Champion the next generation and help your employees grow professionally. It's all possible at our annual conferences and events.
Networking & Leadership Series
We host 60+ networking events each year. That's lots of chances for you to make professional connections with potential business partners or clients.