Webinar: Assistive Technology and Accommodations: Simpler Than You Think
Join Meaghan Walls (Assistology, LLC) and Chris Miller (The Madonna School & CBS) for this interactive conversation around how integration of assistive technology and accommodation is less complicated than many think.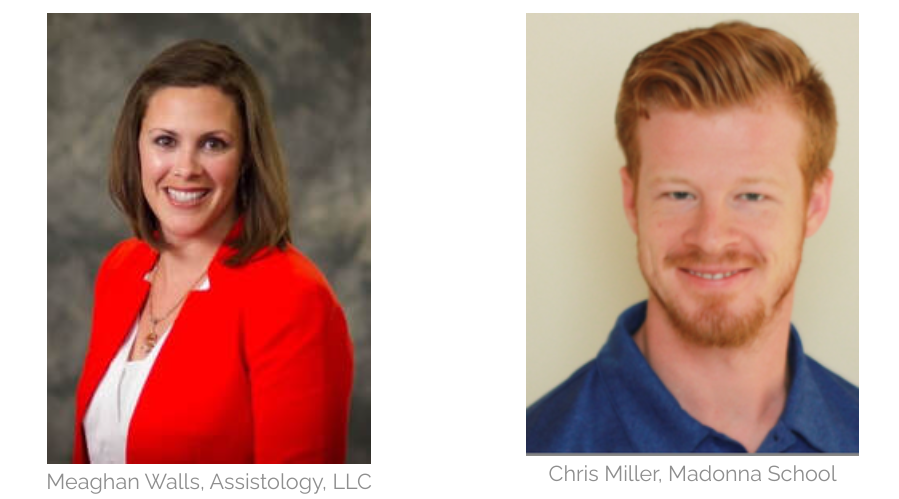 Attendees will:
* Gain clarification on what Assistive Technology is and a variety of examples of how it might show up in the workplace
* Learn about planned and unplanned benefits to the workforce and business.
* Explore case studies from Meaghan and Chris' work, including working with employees and management teams within supported employment services.
Link to register: https://events.r20.constantcontact.com/register/eventReg?oeidk=a07ej20u9pm8bd00416&oseq=&c=&ch=
When: May 19, 2022 from 11:30am-12:30pm CST
Where: Zoom
Cost:
Partners - $35; complimentary registration(s) with Partner code
Non-Partners - $45
Images
Additional Info
Media Contact : Brenda Perkins
Related Links : https://www.centerfordisabilityinclusion.org/webinars.html