Live Your Why, Look At Me Now Summit 2024
Join us at the "Live Your Why Summit 2024" for Women with Voices! If you're seeking an incredible experience filled with community women leader speakers, fantastic shopping from wonderful vendors, a happy hour, and of course, an epic dance out! Save the date: January 24th - an all-day event you won't want to miss!
This empowering summit is designed to uplift and inspire women from all walks of life. Get ready to connect with like-minded individuals, gain valuable insights from influential speakers, and discover new opportunities for personal and professional growth. Reserve your ticket now and secure your spot at this must-attend event! And if you're a business owner looking for an opportunity to showcase your brand, be sure to grab a table and let the world see what you have to offer.
Get your tickets now!
https://www.eventbrite.com/e/2nd-annual-women-with-voices-live-your-why-look-at-me-now-summit-2024-tickets-536590977057?aff=oddtdtcreator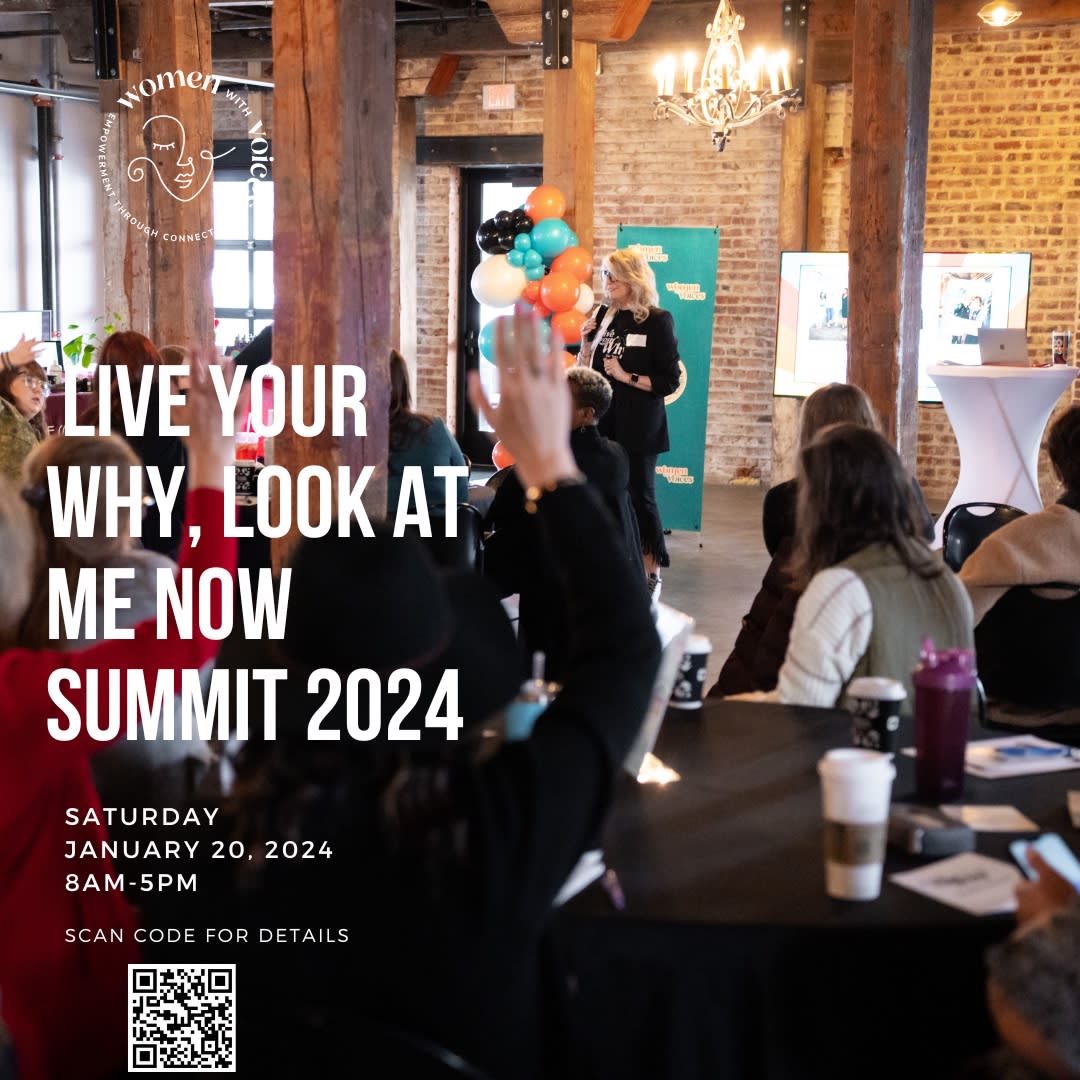 Images
Additional Info
Media Contact : https://powerupbysandy.com
Related Links : https://www.instagram.com/womenwithvoices_omaha/