Interested in a Complimentary Salad?
We are very excited to be here in Omaha and even more excited to be a part of the Omaha Chamber of Commerce.
That complimentary salad I mentio0ned, simply download our app by scanning the appropriate QR Code below!
Place your order using the app. We will have your salad waiting for you.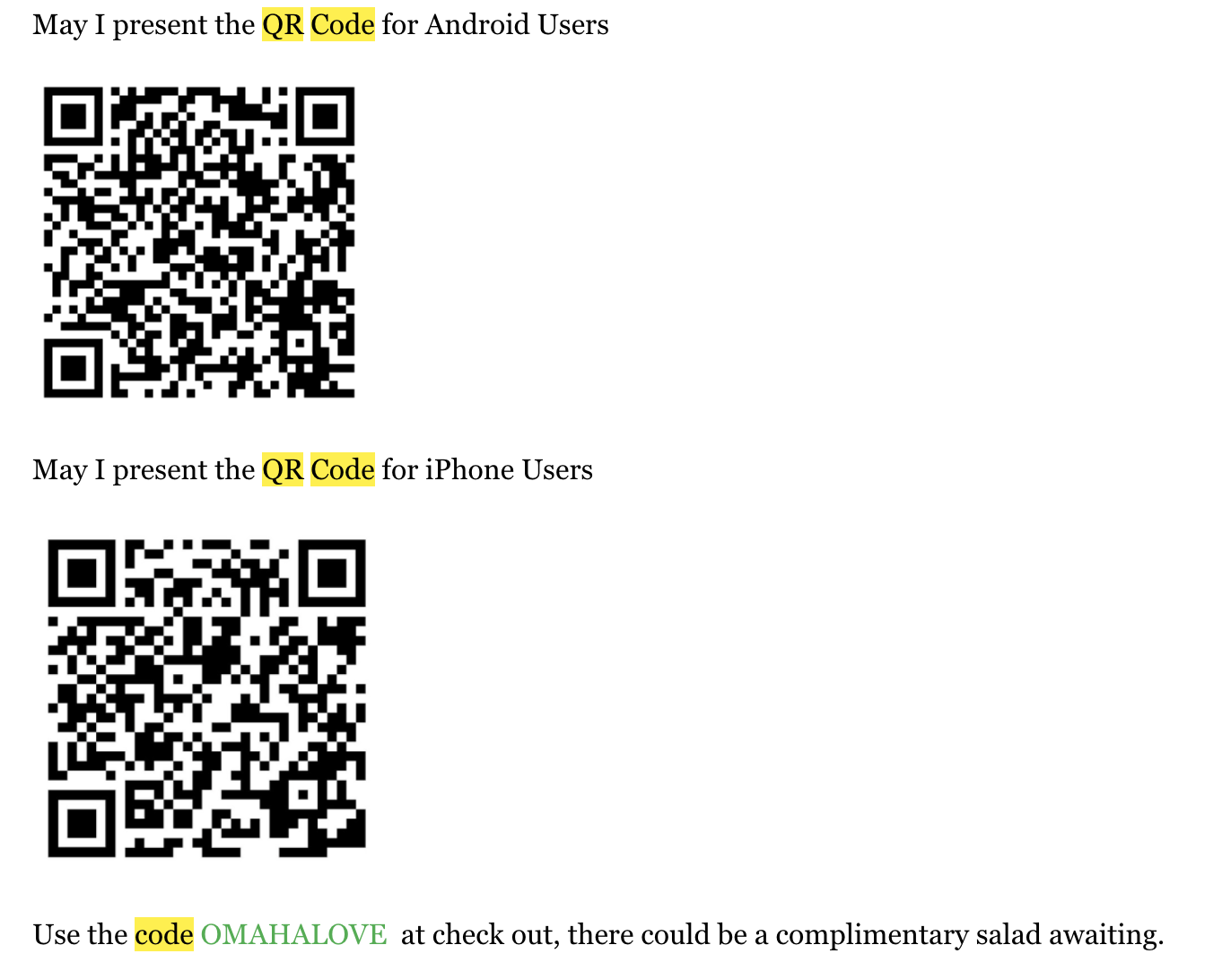 Angela Peters, Marketing/Catering
MMBrands DBA Crisp & Green
225 North 80th Street, Omaha, NE 68114
Store 402.734.1500 Cell 402.215.1529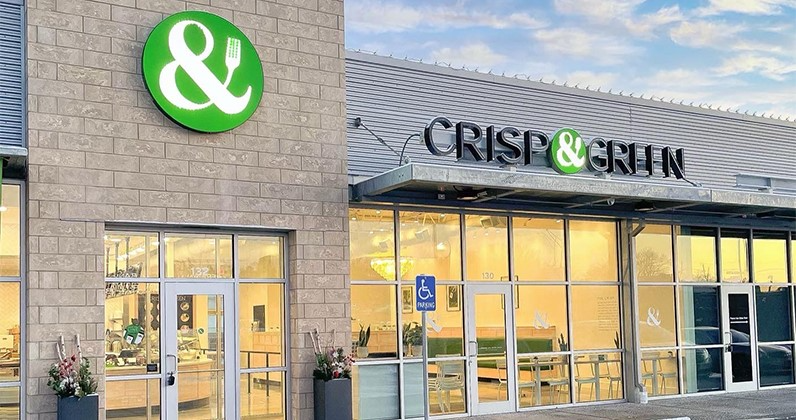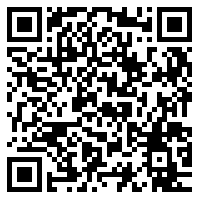 Gallery
Media Contact : Angela Peters
Related Links : https://crispandgreen.com/locations-2/omaha/
Source : Angela Peters