Copps Pizza Company @CoppsPizzaCo · Pizza Place
Exciting Announcement | Please SHARE this post!
The
family is growing! That's right, we're opening a second location in the Omaha metro area! Where do you ask? You'll have to skip farther down to find out. We have too many people to thank first.
After much discernment and hundreds of conversations with customers just like you, we've decided to open Copps Pizza Company Bar & Grill in
in Papillion. Don't worry, we're still going to serve up the same great pizza and wings you've come to know and love but we're adding burgers, wraps, and salads, too!
We will be starting construction on the former Nebraska Brewing Company building very soon and plan to open in mid to late September. Our newest location will have a private dining area and a patio. Yes, we'll be hiring for all positions!
Thank you again for supporting our small family-owned business. You'll never know what your loyalty and support have meant to us.
Stay tuned for more details about our newest location.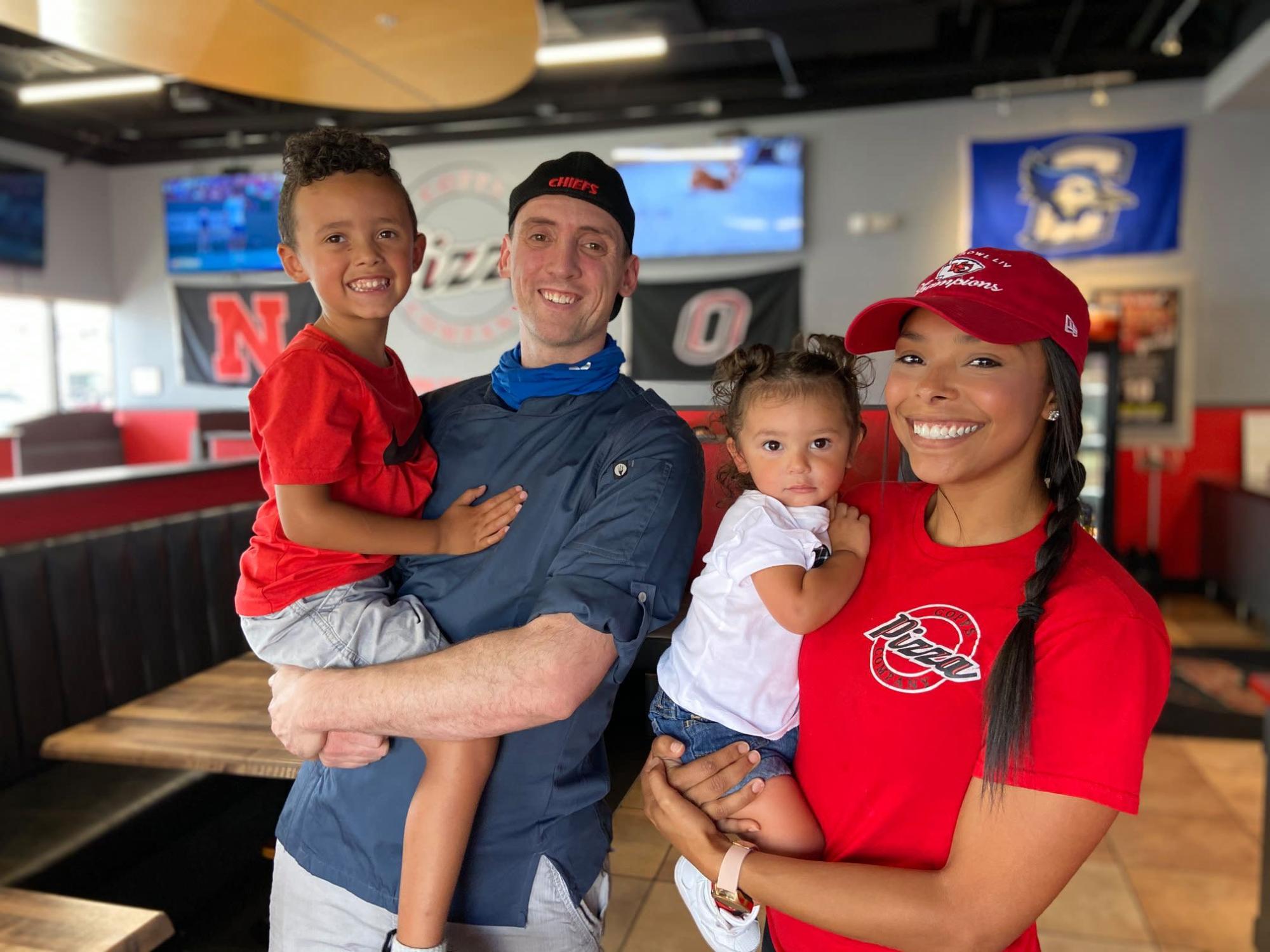 Media Contact : http://www.coppspizza.com/
Related Links : https://www.facebook.com/CoppsPizzaCo