Attract & Retain Talent - $500 credit to Maxwell.app
Are you struggling to attract and retain the talent you need? Then you need a solution that helps you deliver the top 3 aspects employees are looking for in an employer.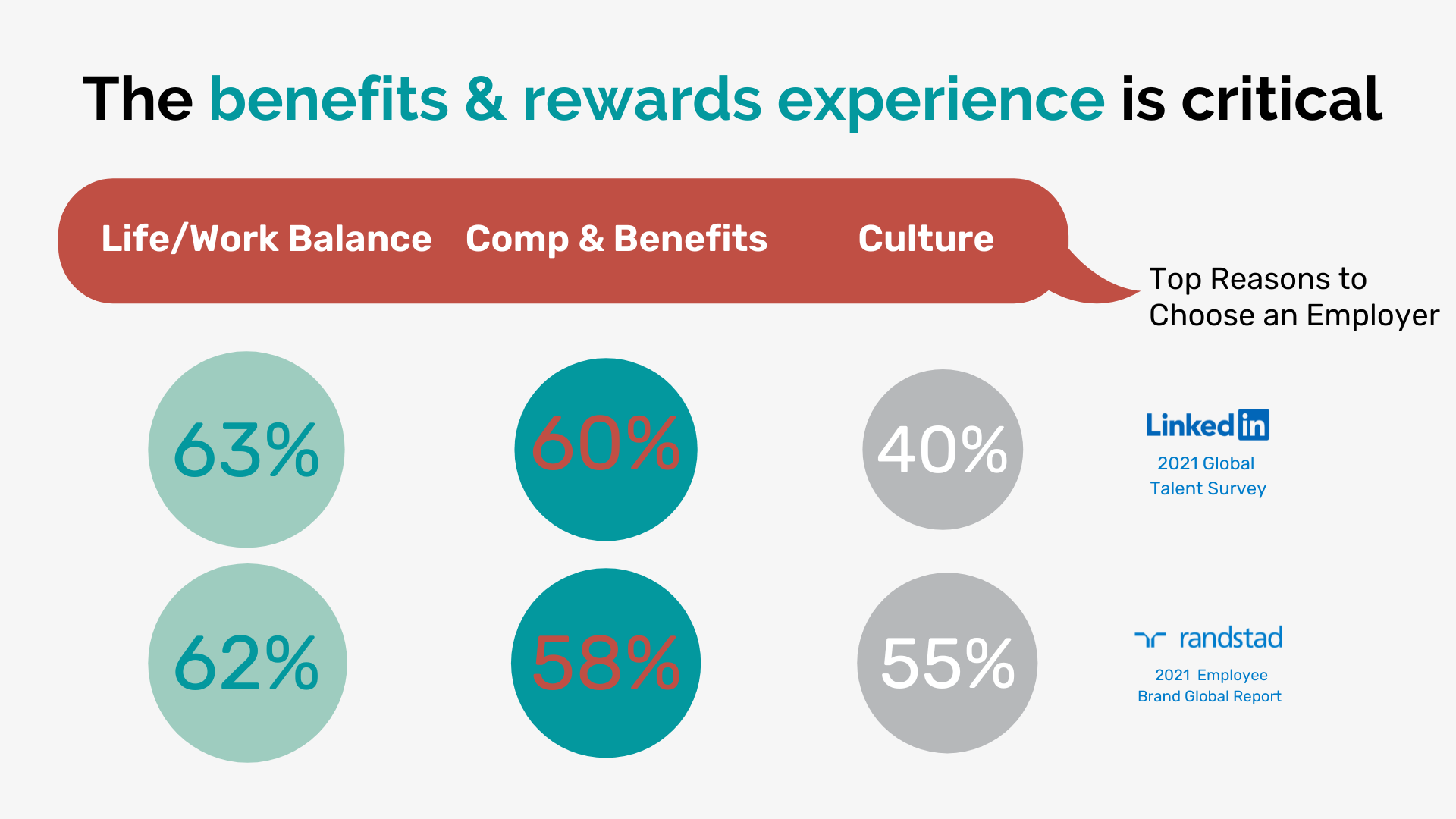 At Maxwell we make it possible to offer personalized benefits & rewards that employees love, help balance work/life, and reinforce the culture of your company. All you have to do is provide your employees with a monthly budget, and they will get access to exclusive benefits, reimbursement programs, and a Maxwell card to use on the go on the type of purchases you authorize. Learn more by clicking here.

Take advantage of a $500 credit as a Greater Omaha Chamber member, and invest in retaining your greatest asset: people.
Images